PP Yarn Bobbin Cleaning Machine Loading
2018-09-13
PP Yarn Bobbin Cleaning Machine Loading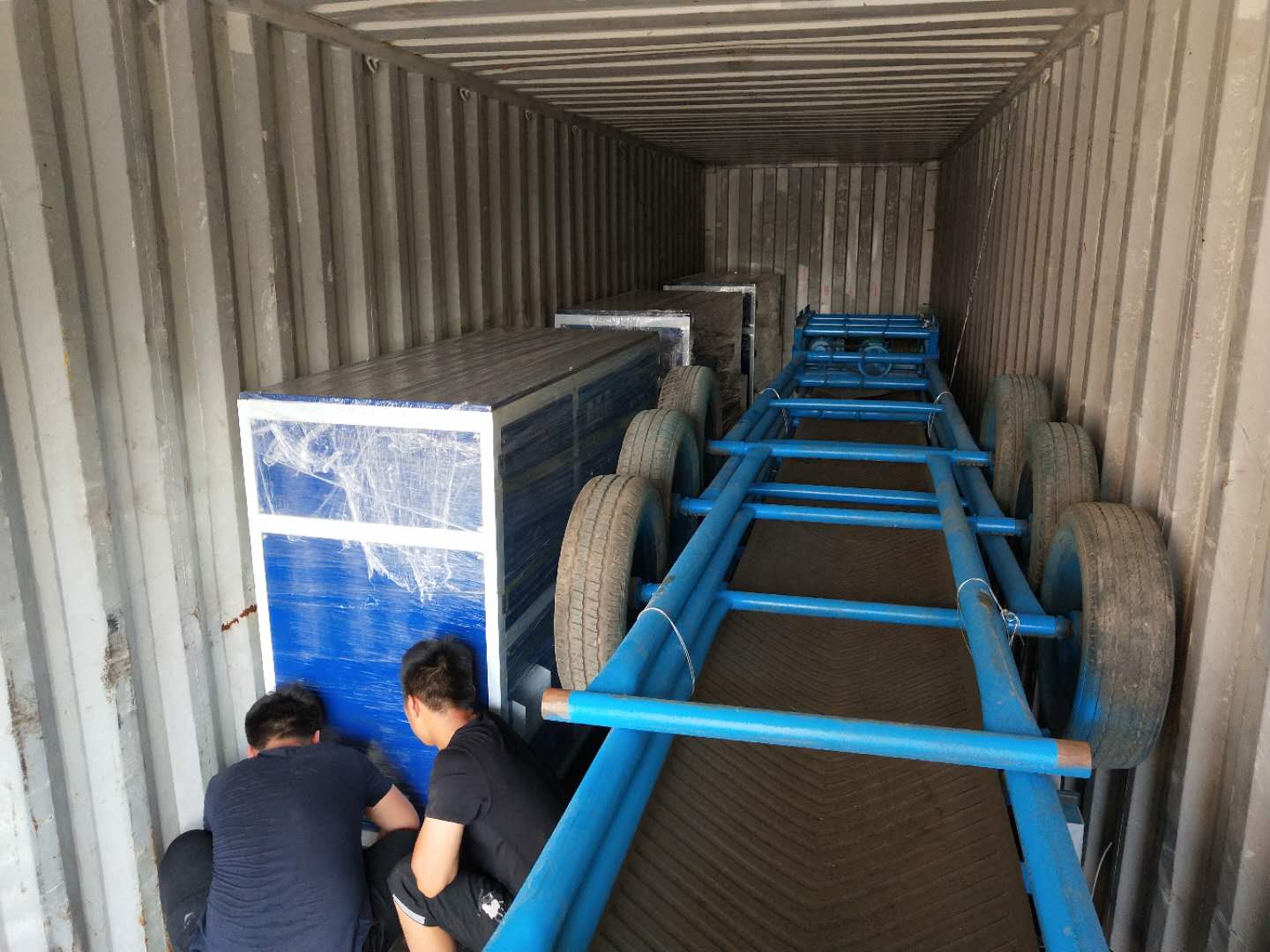 PP yarn bobbin cleaning machine and the transfer are being shipped.
This bobbin cleaning machine replace manual work like using knife or electrical hot wire to process cop tube with tail yarn, automatically cut the tail on the yarn tube. this machine have a steady and reasonable structure,easy to operate ,and when it cut the tail yarn , it will not damage the yarn tube. just put the unfinished yarn tube into the entrance can make tail yarn be automatic cut and separate with yarn tube , meanwhile it can find available yarn spindle , prevent waste.
This machine can save time and power , several circular loom product line just need one can finish the work that need several labor before, solve the problem of artificial waste &employment difficult. And at the same time it's avoid the worker be cut or scald by using knife & heater.